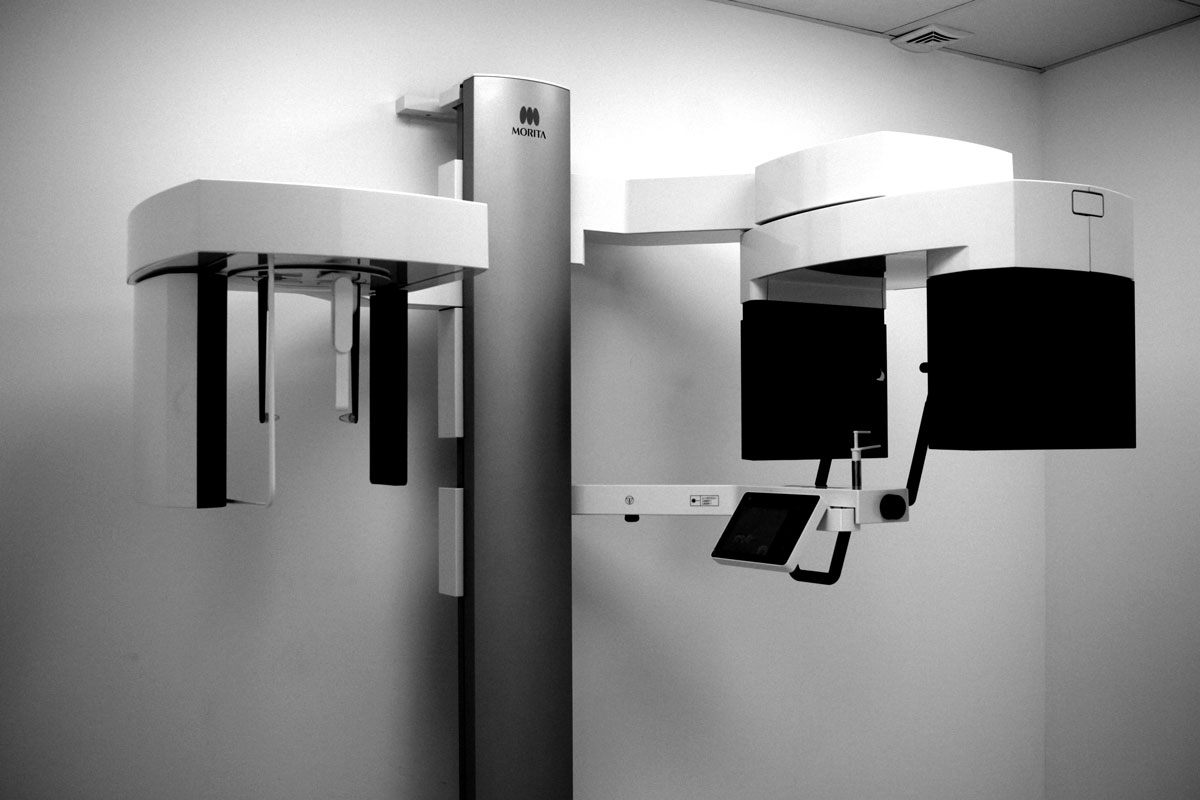 All services are provided with the most modern technology Morita Veraview X800. The dose of irradiation is from 2 to 10 mA.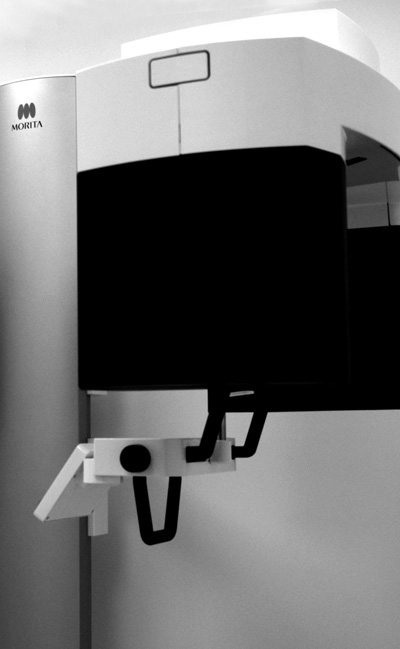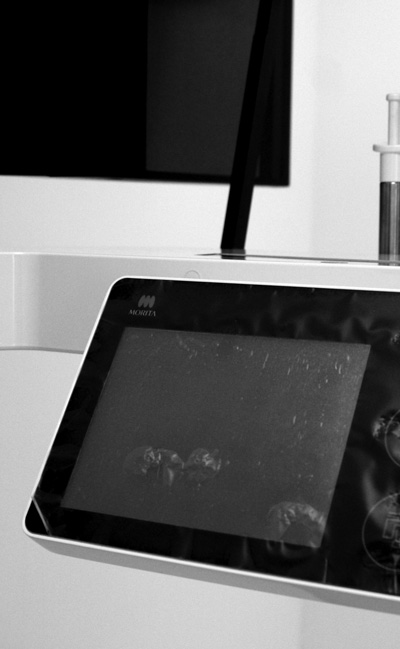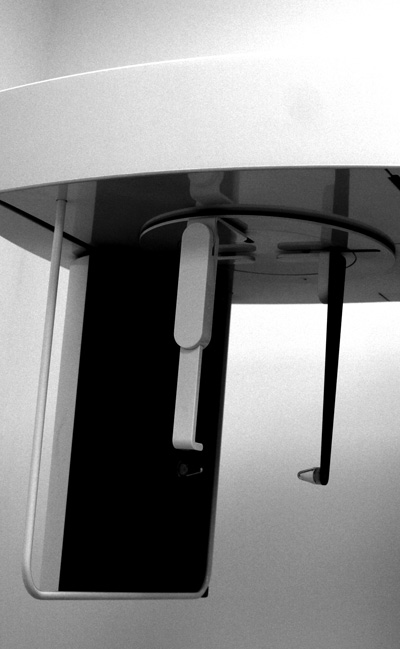 The winner of the iF Design Gold Award is characterized by first-class design as well as outstanding image quality. Accordingly, the 2D/3D X-ray unit Veraview X800 provides more safety for dentists and patients. The revolutionary attention to detail, an enormously high resolution of more than 2.5 LP/mm MTF and a voxel size of 80 μm are reflected not only in the images themselves but also in being able to edit them later. As a consequence, the integrated zoom reconstruction enables a subsequent calculation of an image with 80 μm.
Specialists have named it the perfect X Ray machine. Morita Veraview X800 hase been tested and approved by leading specialists.